May the road rise up to meet you
Are you looking for inspiration to keep you motivated and fit in the New Year? Join us and kick-start 2022 off with an epic challenge from today to April 30 through Ireland's Ancient East. You can do this solo, as part of a team or as a member of a relay. Better yet, grab a friend. You can choose to challenge yourself to complete distances of 100 miles to 508 miles and anywhere in between.
Step back in time with us nearly 5,000 years up to present day as we share megalithic passage tombs, stone circles, medieval treasures, castles, and expansive gardens. Walk in the footsteps of the Vikings. This is a 508-mile journey across rolling green hills, canals, and narrow cobblestone streets, with sweeping views of East Ireland. We'll also share Ireland's middle and continue to explore other intriguing sites.
This scenic journey is circular and begins and ends in Dublin (Ireland's Capital). You can run, walk or log exercise equivalents from the comfort of your home gym, treadmill, neighborhood streets, or nearby trails no matter your zip code.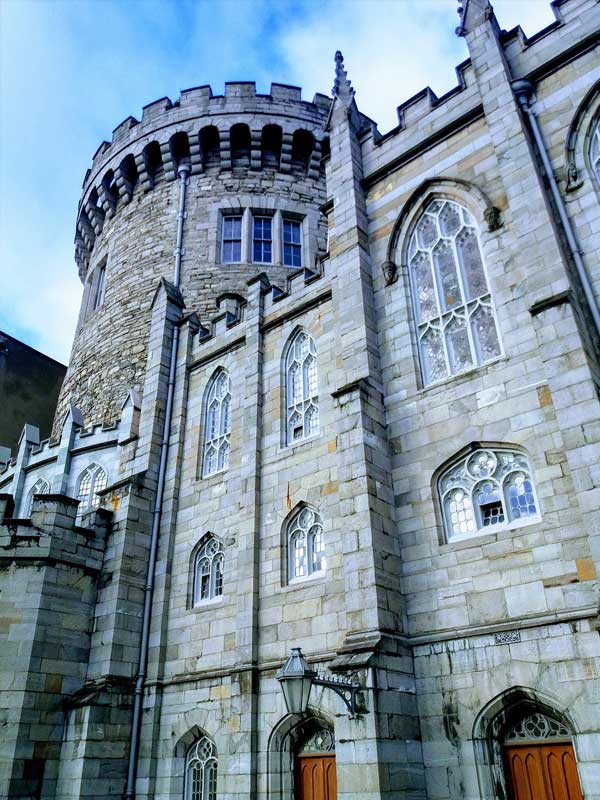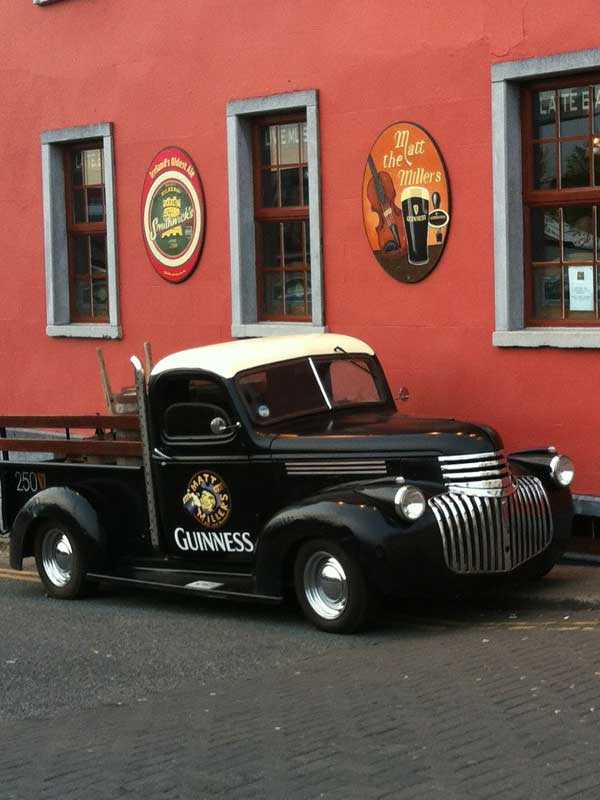 We've put together a few bells and whistles to send you on your journey:
An interactive tracking system that shows your advancement along the map of East Ireland as you log your mileage
(8) mini mileage challenges with completion badges that are fun and keep you fit
We'll drop you 3 real postcards—one per month (

February, March and April)

of the challenge because it's always fun to say hello and keep in touch. 
Digital images sent your way as you pass 30 amazing points of interest along the route
Earn digital mileage badges to fill your pot o' gold
Downloadable event bib
Of course we have an awesome custom participant medal
Exclusive access to the Run In Ireland Facebook group
We're also putting together some curated Ireland-inspired playlists for good times to come!
There's more but we stopped writing when we made it to the pub.
The sole beneficiary for the Run in Ireland Challenge is St. Baldrick's Foundation.
The St. Baldrick's Foundation, the largest non-government funder of childhood cancer research grants, is on a mission to give kids a lifetime by supporting the most promising research to find cures and better treatments for all childhood cancers. St. Baldrick's supports virtually every institution with the expertise to treat kids with cancer across the U.S. to ensure that children fighting cancer now — and those diagnosed in the future — will have access to the most cutting-edge treatment. Learn more at StBaldricks.org.
What are you waiting for?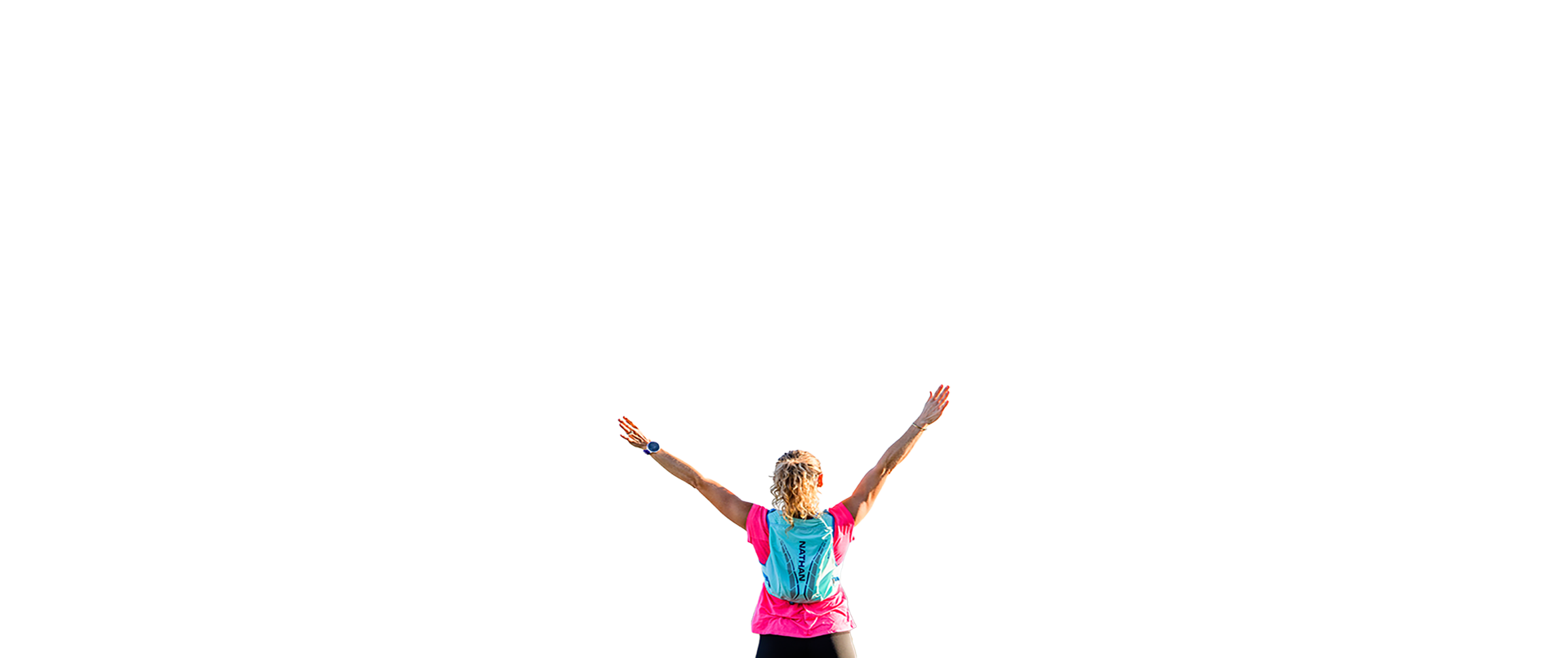 Fleet Feet Sacramento
2311 J Street • Sacramento, CA  95816
Fleet Feet Davis
615 2nd Street • Davis, CA  95616
Fleet Feet Elk Grove
8238 Laguna Blvd., Suite 200 • Elk Grove, CA  95758